---
Skype Chat Free JQuery Plugin
Skype chat free Jquery plugin for website enables a nifty chat box on your website, specially developed for the visitors of your website so they can connect and converse with you through Skype.Who would like to have a chat box integrated in their website like we see on Facebook and Gmail? If you own a website and you are in need of this type of feature then you are in the right place 😉 In this post, we have collected 
Features of Skype Chat JQuery Plugin
Chat & Call
Show Your Status
Easy to use
Easy to Customize
color change
Animations
Cross-browser supports
Documentation Included
jQuery Chat and Chat Box Plugins you will find useful, powerful, ready and easy-to-use jQuery powered chat! Enjoy.
1. jQuery UI Chatbox Plugin
It is a pure UI plugin so you can easily plug it into whatever communication protocol of your choice, some may find this useful.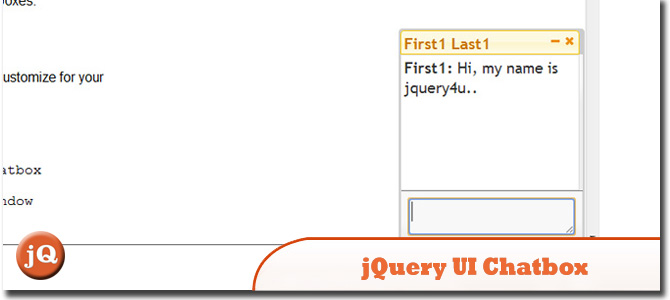 SourceDemo
2. Arrow Chat
A jQuery live chat software that uses PHP and mySQL. It is placed at the bottom of your website similar to Facebook Chat.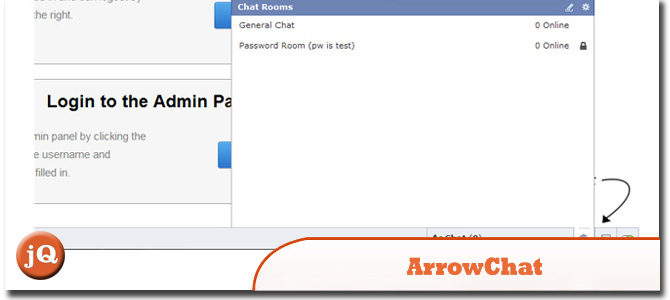 SourceDemo
3. jQuery – FancyBox Styled Chat Window
I have put together a sample of the WhosOn chat window inside and iFrame element that works using the FancyBox 1.3.4 code. Here are the samples of code I used via jQuery.